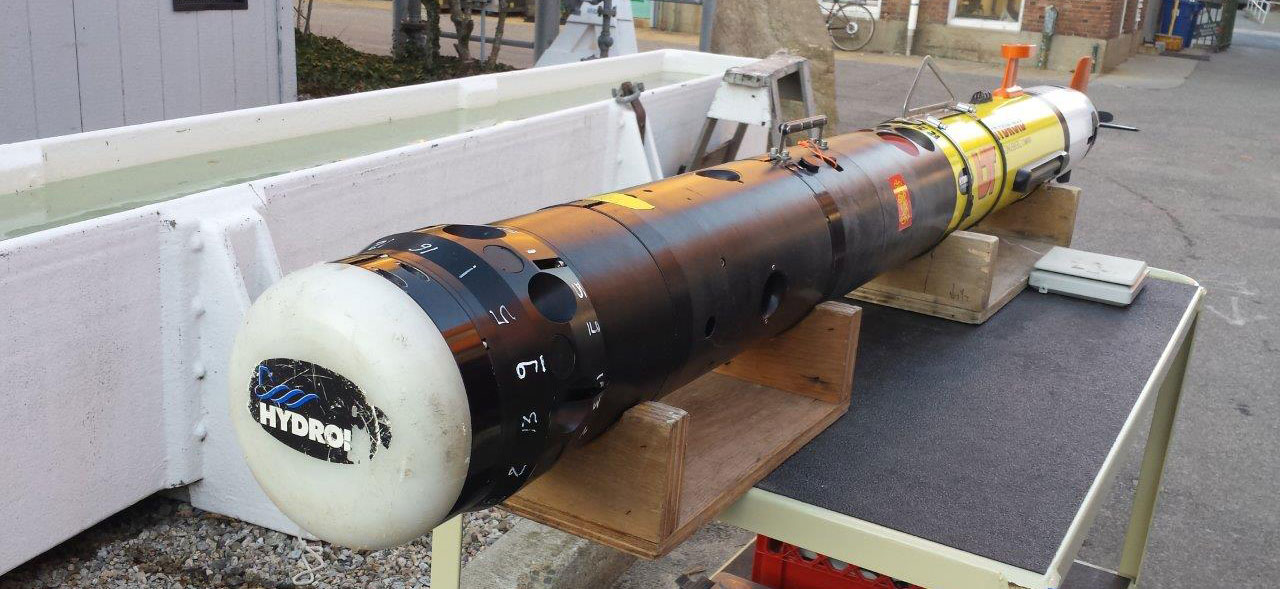 Date announced: December 2014
Focus region(s): Cape Cod/South Coast
Project partners: Woods Hole Oceanographic Institution (WHOI), EOM Offshore (Pocasset), Bluefin Robotics (Quincy), Hydroid (Pocasset), McLane Research Laboratories (Falmouth), and Teledyne Benthos (North Falmouth)
In 2014, MassTech announced the award for $5 million to the Woods Hole Oceanographic Institution's (WHOI) Consortium for Marine Robotics to support the creation of a facility to accelerate the development and deployment of marine robotics technologies. The South Coast and Cape Cod are hotbeds for the development of autonomous underwater vehicles (AUVs) and the Commonwealth is home to numerous industry leading companies.
The award will result in at least $15 million in investment from outside partners with $55.9 million in potential match funding identified.
Funding will support capital improvements in new testing facilities and development equipment, as well as applied research, product development and novel testing activities.  The Consortium for Marine Robotics has also hosted several cluster development events focused on entrepreneurs, startups, and researchers in the marine robotics space.