The Innovation Institute's Pathways to Scale initiative supports and grows mentor networks that connect scaleup founders with seasoned entrepreneurs who have experience growing innovative companies to scale.
In July 2021, the Innovation Institute awarded over $750,000 to five organizations with programs designed to meet the needs of post- early-stage accelerator startups with high-growth potential.  These programs support scaling founders through educational workshops that address barriers to growth, 1:1 mentor matching, access to resources, and peer networks.
2021 Pathways to Scale grantees at a glance


About the Grantees
| | | |
| --- | --- | --- |
| Amount Awarded: $129,381 | Timeline: 12 months | Scaleups Supported: 6 |
UMLRI is a Department of Defense (DoD)-focused emerging technology hub located in Lexington, MA that provides innovative solutions for aerospace & defense industry partners. The "Commercialization Academy" is a mentorship and growth support program tailored to Massachusetts-based companies offering dual-use technology solutions for both DoD and commercial applications.
Over the course of one year, the Academy will deliver 1:1 mentorship and a phased curriculum of six key challenge areas: executive management, intellectual property, selling to DoD, commercial sales, navigating Cybersecurity Maturity Model Certification, and cost accounting.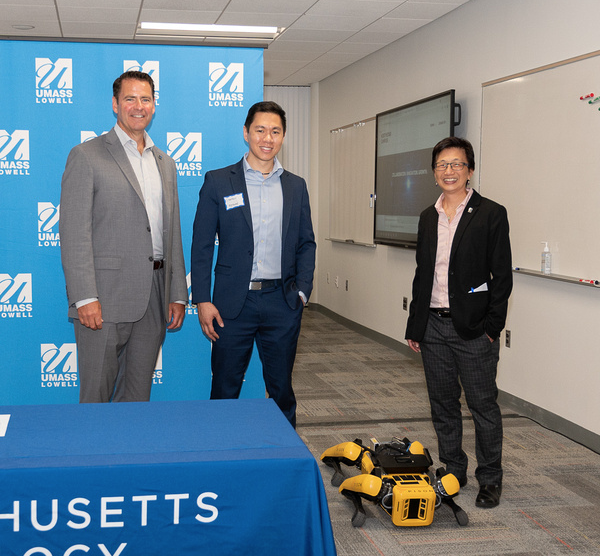 | | | |
| --- | --- | --- |
| Amount Awarded: $50,000 | Timeline: 12 months | Scaleups Supported: 15 |
The Capital Network (TCN) provides practical, hands-on education and personalized mentoring to help early-stage entrepreneurs master the funding process and successfully raise seed capital & beyond.
The Fellowship for Female Founders is a cohort-based program for high-growth female founders looking to raise their first outside capital and navigate the challenges of growing a business to scale.  TCN's mentorship model addresses the lack of funding awarded to female entrepreneurs by providing:
6 months of educational workshops
9 months of mentorship from seasoned founders
1 year of access to TCN's investor and mentor network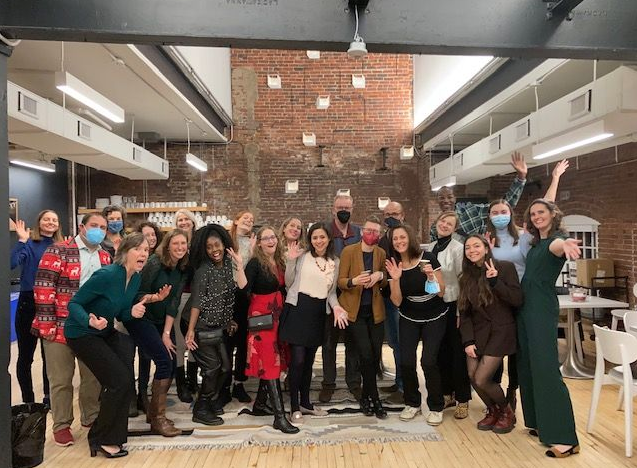 | | | |
| --- | --- | --- |
| Amount Awarded: $181,050 | Timeline: 12 months | Scaleups Supported: 15 |
TiE Boston is one of the region's oldest organizations supporting the Massachusetts entrepreneurial ecosystem, focused on supporting entrepreneurs through their lifecycle – from ideation to creation, through growth, wealth creation and ultimately support of future founders.
The TiE Scaleup program is a sector-agnostic seed – series A accelerator that helps companies on the cusp of rapid scaling gain access to veteran mentors, educational workshops taught by industry experts, compatible investors, and TiE's global professional network.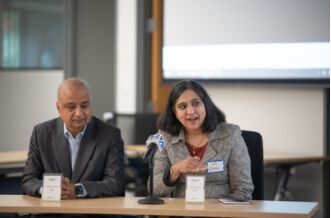 | | | |
| --- | --- | --- |
| Amount Awarded: $199,615 | Timeline: 12 months | Scaleups Supported: 15 |
The Western MA Founders' Network supports high-growth startups in the four counties of Western Mass with a curated peer-to-peer and experienced mentor network.  The network is designed to create a virtuous cycle for scaling executives where they have access to resources in Western MA, embedding them in the local economy.  The peer-to-peer network creates an anchor for fellow entrepreneurs and contributes to a robust and diverse mentor network with rich experience.
The network is collaboratively run by the Western MA Economic Development Council, FORGE, the Berkshire Innovation Center, and Valley Venture Mentors who aim to provide specialized expert mentorship to regional startups that typically is only available to startups in global tech hubs.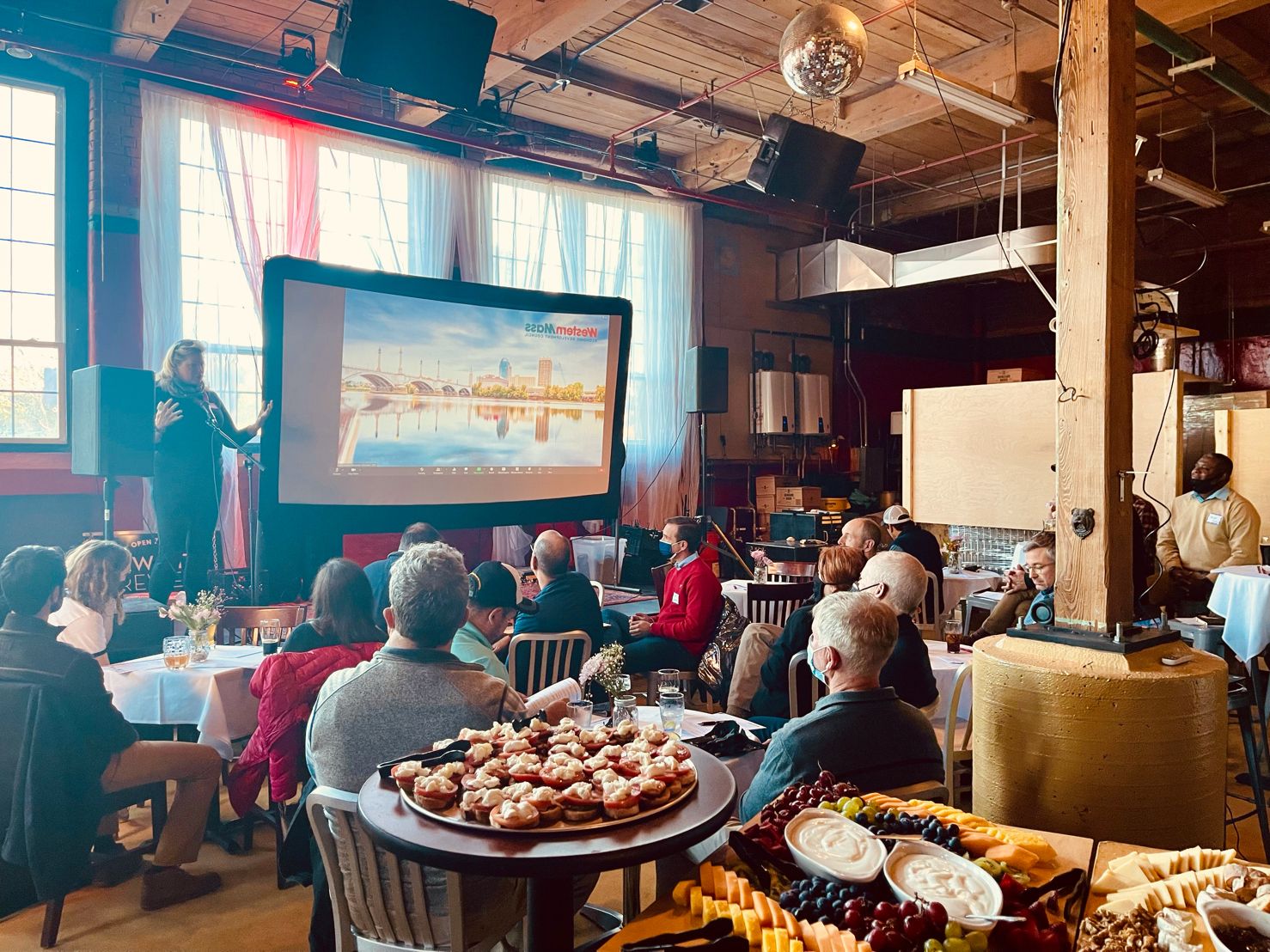 | | | |
| --- | --- | --- |
| Amount Awarded: $190,176 | Timeline: 12 months | Scaleups Supported: 8 |
MassChallenge's 'Mentoring for Scale' program matches executives of scaleups with experienced entrepreneurial leaders for 1:1 leadership coaching over the course of a six month period.  The Pathways to Scale grant allowed MassChallenge to run two cohorts of the program.  Participating companies fall into two categories of scale: 1) deployment startups that are focused on growing and retaining customers while raising their Series A; and 2) distribution startups that are focused on scaling and diversifying their offerings while raising a Series B to fund explosive growth.